Environmental Waste Management in Asheville NC
Automotive & Industrial Environmental Waste Management Services in Asheville From Clean Green
Clean Green has been providing Asheville NC environmental waste management services for the industrial and automotive sectors for years, and wants to help your company save money while helping the environment. The cost-effective and environmentally-friendly environmental waste management services from Clean Green have made us a consistent A+ rated company by the Better Business Bureau. Our services and products are designed for businesses of every size, and will help your company by being recognized as a community leader in eco-friendly alternatives. When you compare Clean Green to other antifreeze and oil recycling companies in Asheville NC, Clean Green stands apart for pricing, services, and products offered. Contact us today for these and other environmental services in Asheville and areas we serve across North Carolina:
And Any Other Asheville NC environmental waste management services you need!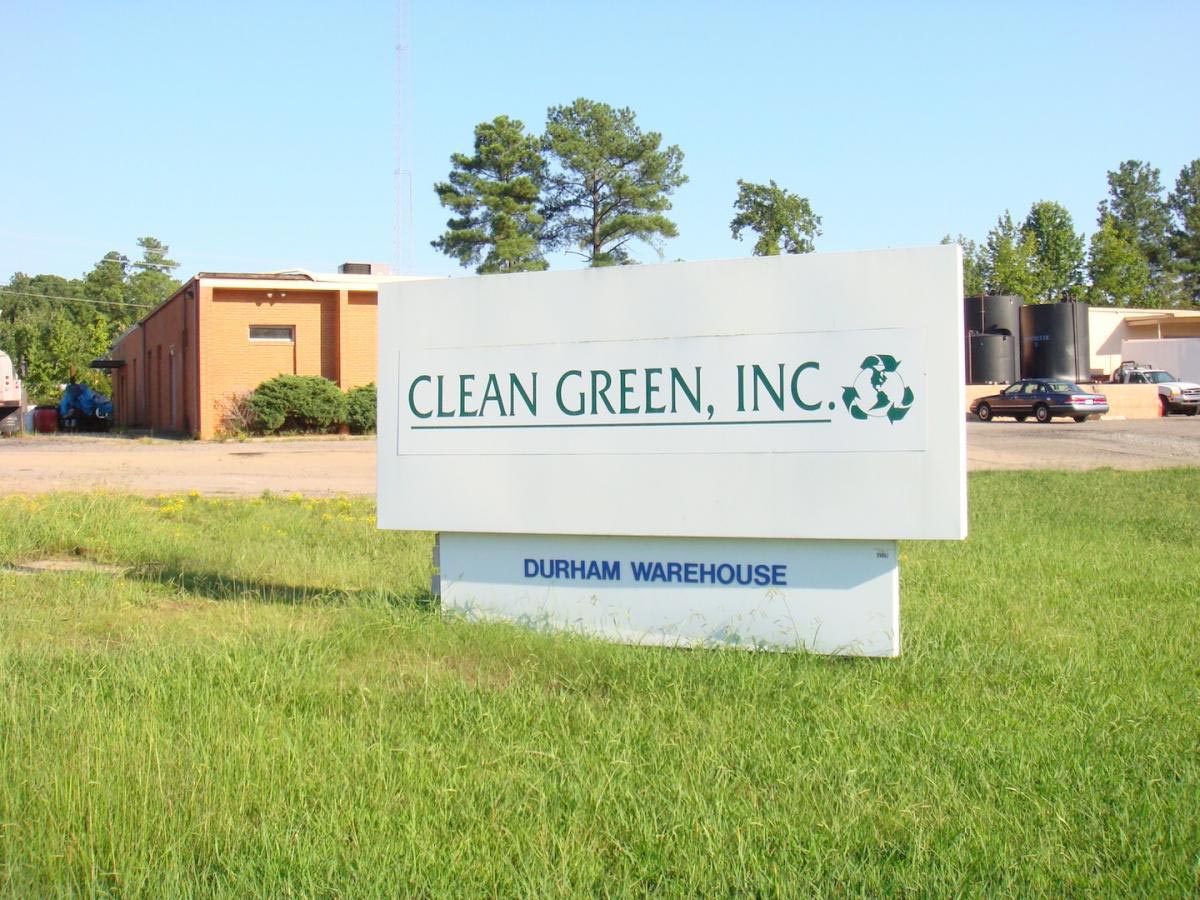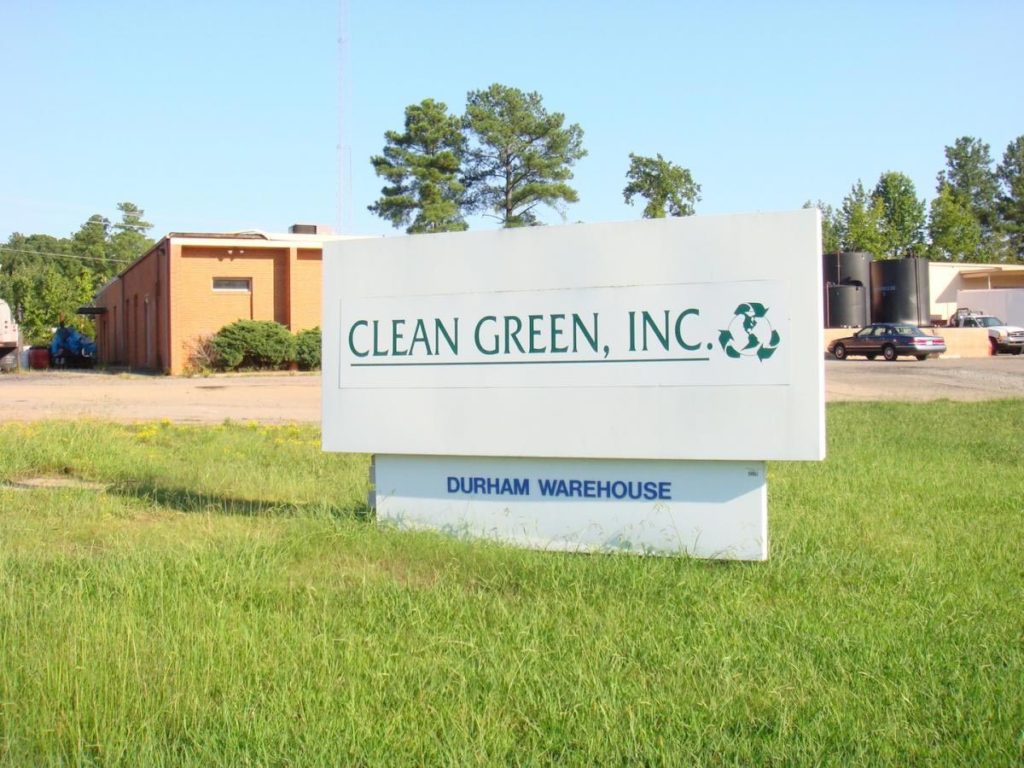 Compare Clean Green to Other Antifreeze & Oil Recycling Companies. Contact Us Today
Contact Clean Green today and compare our services to other environmental waste management, antifreeze, & oil recycling companies. Call (919) 596-3500
or
(800) 656-6361
toll free now for Asheville NC environmental waste management services, as well as services in Raleigh, Durham, Greensboro, Jacksonville, Winston Salem, Fayetteville, Wilmington, Charlotte, Greenville, Wake Forest, and other cities and towns in North Carolina.