Environmental Waste Management in Raleigh NC From Clean Green
Raleigh NC Automotive & Industrial Environmental Waste Management Services
Clean Green has been providing affordable, quality environmental waste management services for the automotive and industrial sectors since 1997. We provide superior oil filter and antifreeze recycling, waste oil recovery, soil remediation, and a host of other environmental services in Raleigh NC and other areas we serve in the Triangle and across North Carolina.
Contact us today for these and other products and services for environmental waste management in Raleigh NC:
And other environmental waste management services
As a  family-owned and operated environmental waste management company, you can count on Clean Green to provide local, reliable service.  We hold an A+ rating with the Better Business Bureau and maintain the highest level of honesty and performance in all of the products and services we provide. Customer satisfaction is the number one priority with all of the environmentally friendly services we perform and products we offer.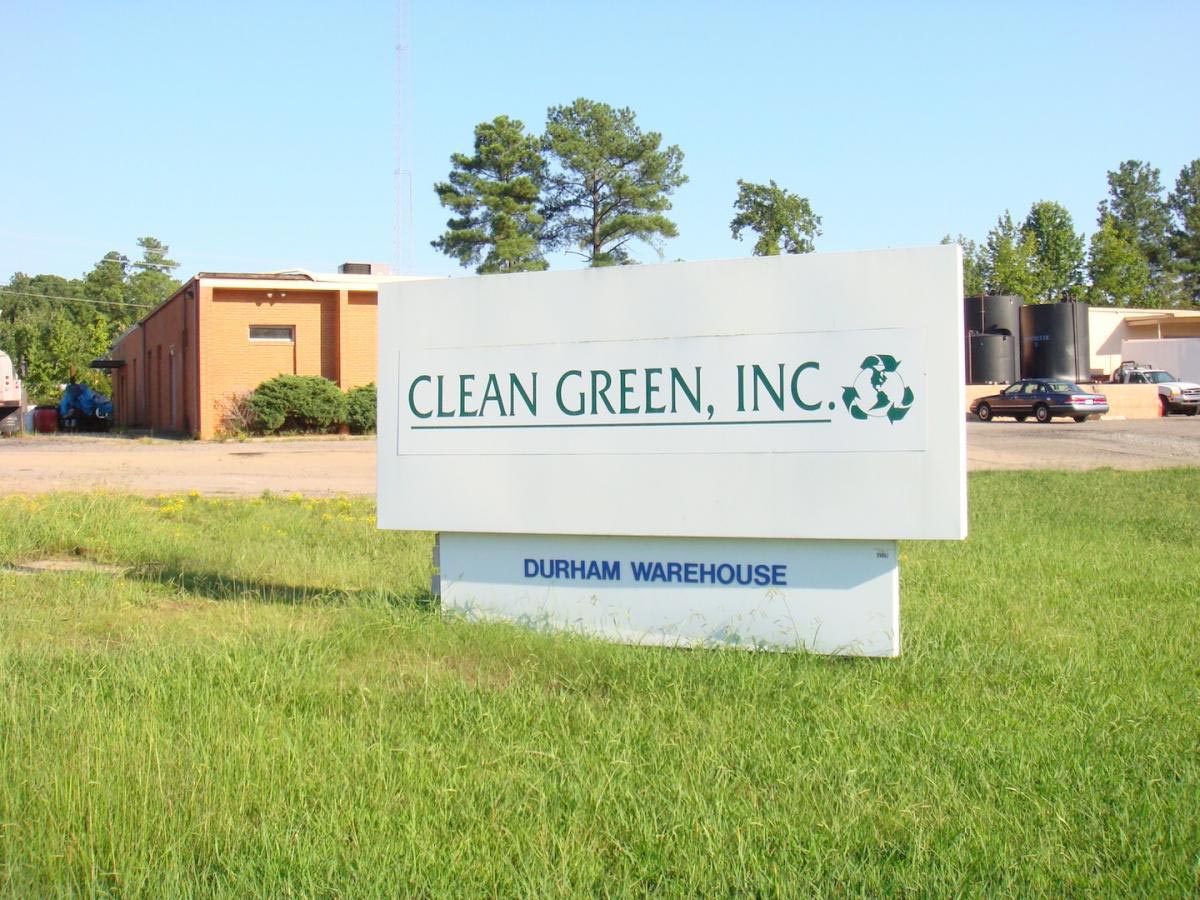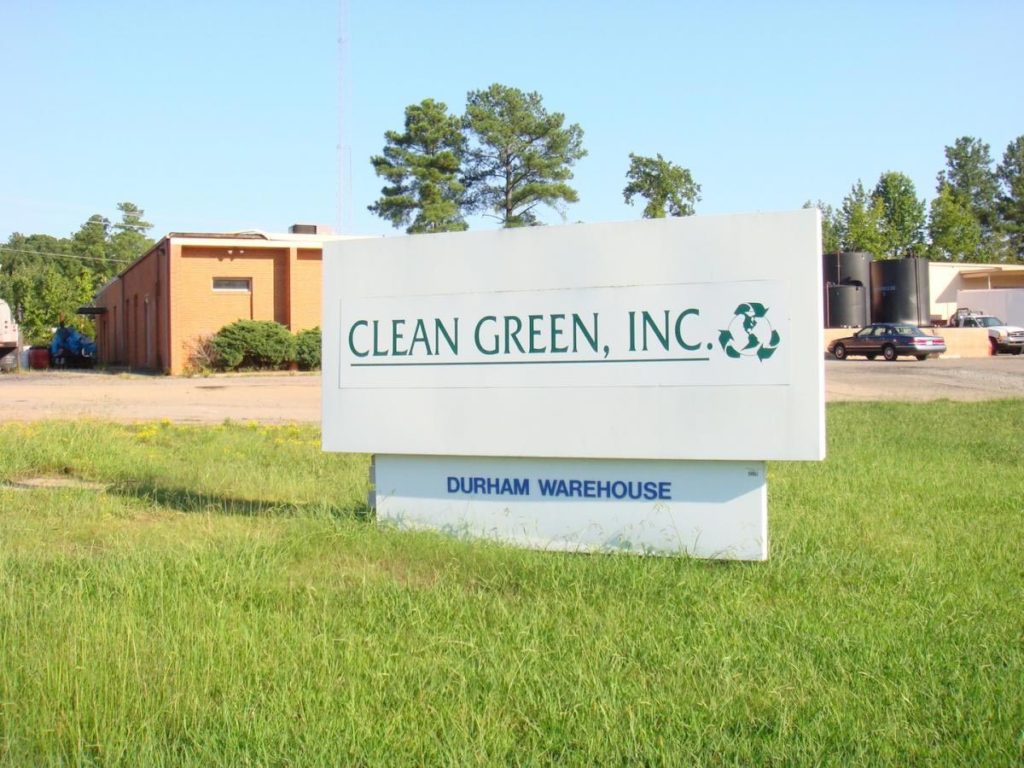 Contact Clean Green For Environmental Waste Management in Raleigh NC
If you are searching for antifreeze recycling, oil recycling companies, or environmental waste management in Raleigh NC, contact us online or call Clean Green for environmental waste management services at (919) 596-3500
or toll free at

(800) 656-6361. Clean Green is proud to be your eco-friendly automotive and industrial services company in Raleigh, Winston Salem Durham, Greensboro, Jacksonville, Charlotte, Fayetteville, Asheville, Greenville, Wilmington, Wake Forest, and beyond.