Raleigh-Durham Industrial Waste Management Solutions
U.S. industrial facilities produce approximately 7.6 billion tons of solid waste each year. In many instances, these products have the potential to be recycled to create renewable resources and save room in landfills; however, this waste is too often improperly disposed of and left to wreak havoc on the environment.
Your industrial facility doesn't have to be a part of this statistic – contact Clean Green and let us serve you through our effective waste management solutions, environmental recycling programs and much more.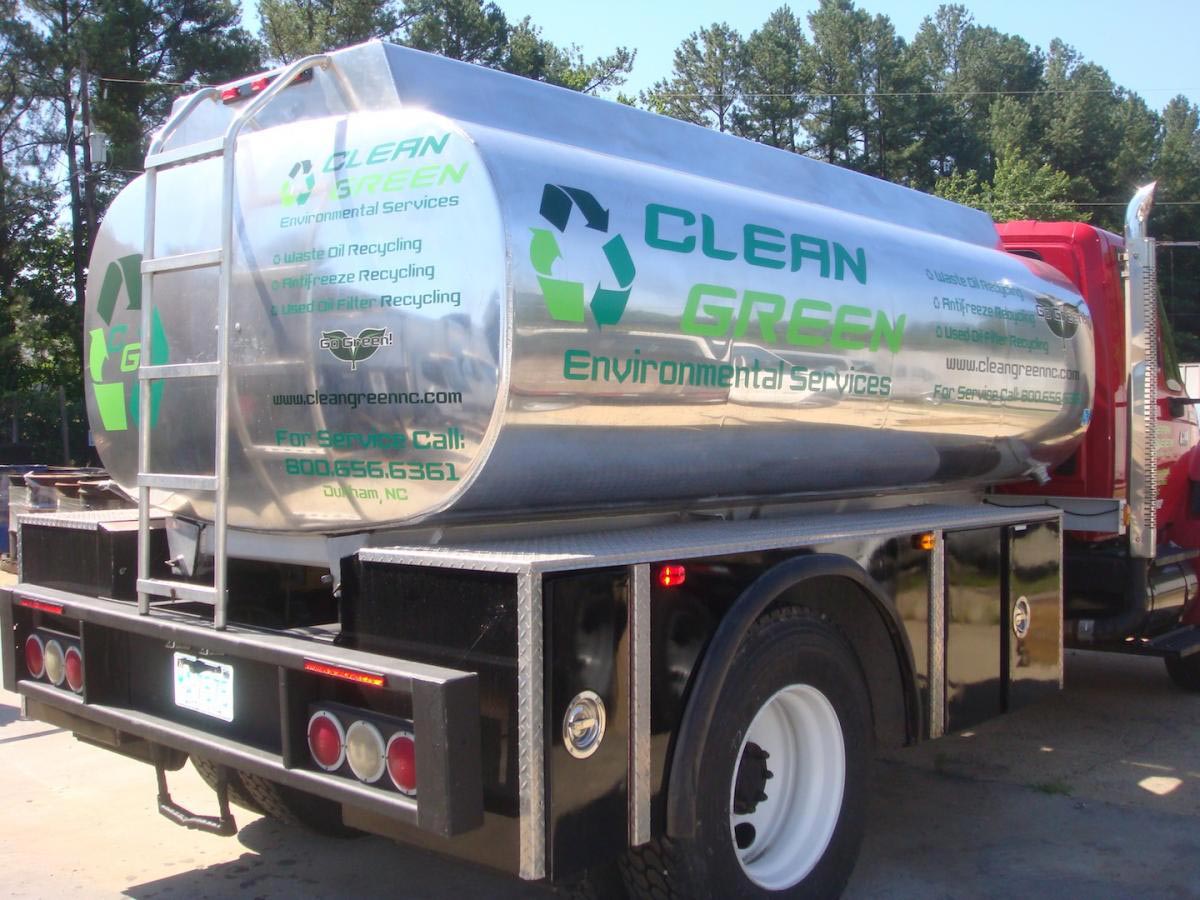 NC Industrial Environmental Services
We offer the following products and services to industrial companies and facilities in Raleigh-Durham, Greensboro, Charlotte and the surrounding areas:
Don't Wait to Call Clean Green for Environmental Recycling and More
Contact us today at (919) 596-3500 or toll free at (800) 656-6361 to get started with our industrial environmental services! We promise to treat each and every one of our customers with personalized service unlike anything you'll experience from a large corporation.
Interested in scheduling an appointment online? You may also request a service at our website.
Clean Green is proud to provide heat transfer fluid recycling, soil remediation, waste water removal and other environmental waste management services to clients in Asheville, Charlotte, Durham, Fayetteville, Greensboro, Jacksonville, Raleigh, Wake Forest, Wilmington, Winston Salem, Apex, Cary, Carrboro, Chapel Hill, Clayton, Garner, & other service areas in North Carolina.