NC Environmental Site Clean Up, Soil Remediation and More

Clean Green offers a wide spectrum of environmental site cleaning services to industrial and commercial clients in the Triangle area and all throughout North Carolina. Below are just a handful of the services we provide:
Soil remediation – Using the latest remediation techniques, Clean Green will work diligently to remove ground contaminants and treat the soil at your location.
Drum removal and recycling – Clean Green transports used drums from your facility and recycles them at our location in Durham, NC.
Vacuum service – We'll use vacuum trucks to pump and haul any number of waste products, including waste water, sludge, oil and more – Clean Green is a certified NC waste hauler.
And many more
If your clean up needs are more minor, take a look at our Products page. Clean Green offers a number of environmental absorbents and other clean up materials for businesses and individuals throughout North Carolina.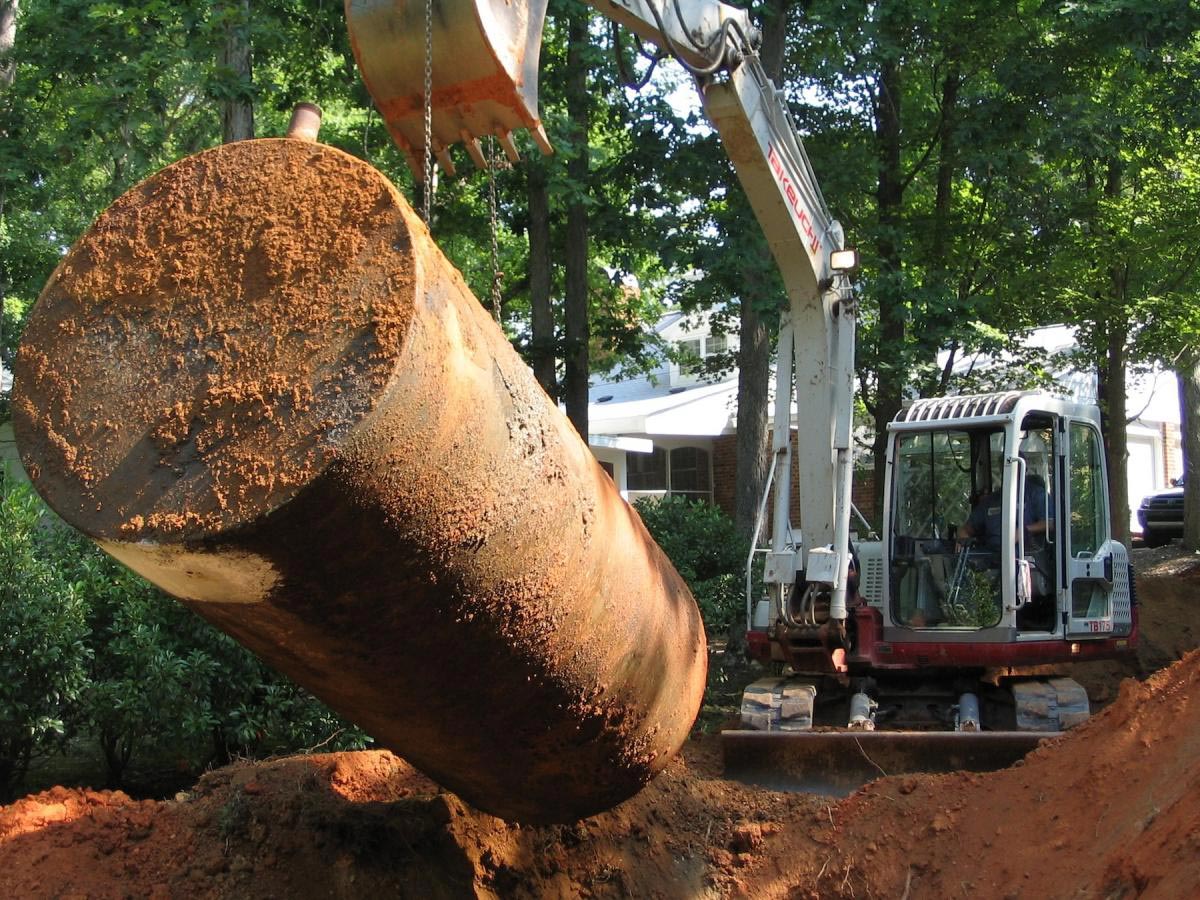 Call Clean Green for All Your NC Environmental Remediation Needs
Oil spill treatment? Drum removal? Clean Green offers these environmental clean up services and so many more to Raleigh-Durham and the surrounding areas.
Contact us today at (919) 596-3500 or toll free at (800) 656-6361 to schedule an appointment or request service online.
We also provide emergency response service for environmental emergency situations. Clean Green is standing by to take your call.
Clean Green is proud to provide environmental site remediation, drum removal/recycling and other environmental waste management services to clients in Asheville, Charlotte, Durham, Fayetteville, Greensboro, Jacksonville, Raleigh, Wake Forest, Wilmington, Winston Salem, Apex, Cary, Carrboro, Chapel Hill, Clayton, Garner, & other service areas in North Carolina.