NC Waste Oil Pick Up & Recovery Service
We will pick up your waste oil and dispose of it for you. We will be competitive with what we charge for disposing of your waste oil.
NC automotive and industrial businesses deal with a variety of waste products on a daily basis, including used oil, antifreeze, and oil filters. If handled incorrectly, all of these waste products can be extremely dangerous for the environment.
For years, Clean Green has strived to make North Carolina a safer and cleaner place to live – one of the many ways we do this is through our waste oil recovery service.
The process is simple – Clean Green will drive to your facility and work to carefully remove any waste oil product you may have on site. We'll provide a drum or tank to haul the waste oil from your location and bring it back to our facilities in Durham, where we'll recycle the used oil into a renewable source of energy.
We are a premier waste oil recovery company because we will dispose of your waste oil for you in a timely fashion.
Schedule Your Waste Oil Pick Up Appointment Today!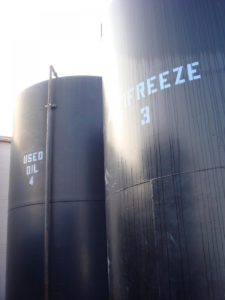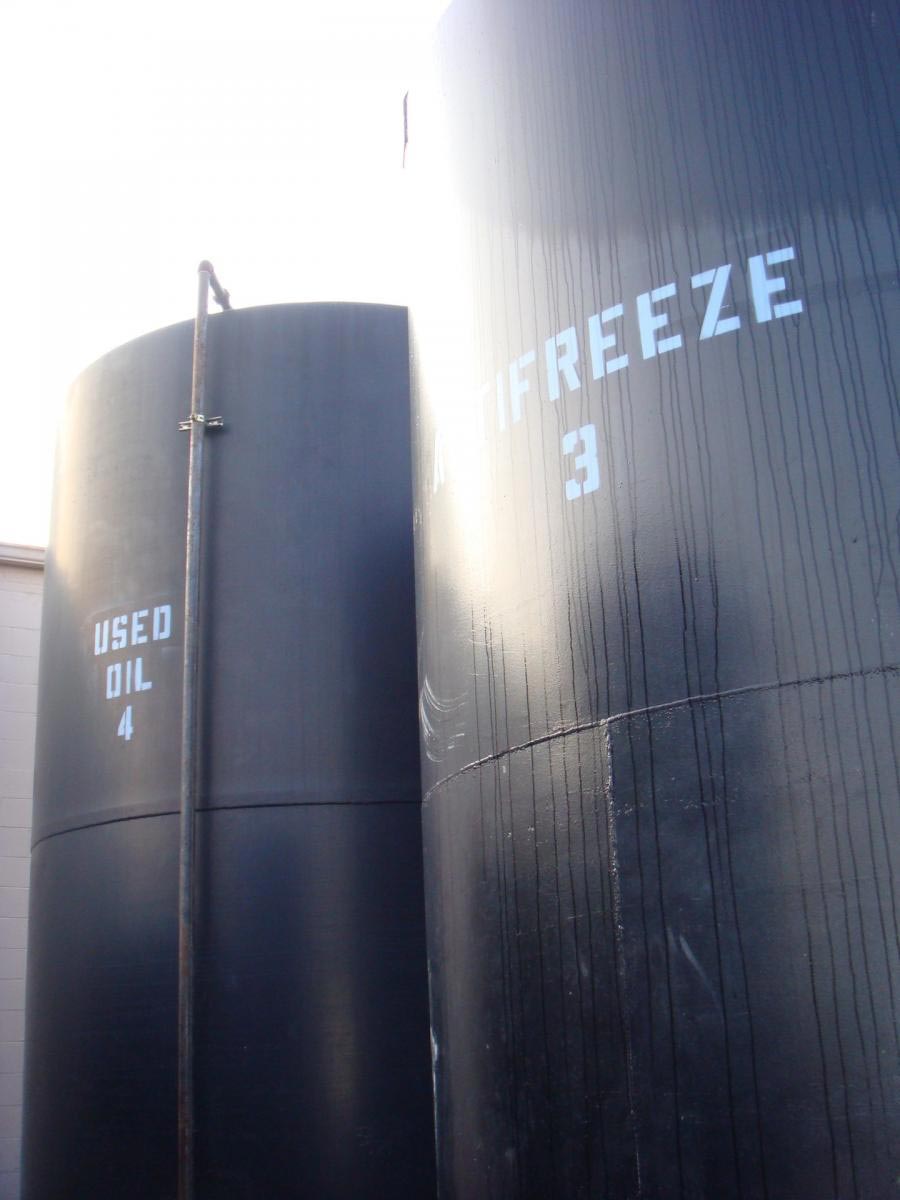 Now is the perfect time to start handling your used oil waste in a responsible, environmentally conscious way. Contact us today to get started!
Don't let other companies treat you unfairly or make promises they won't deliver on. Call Clean Green at (919) 596-3500 or toll free at (800) 656-6361 – we're here to serve you.
You can also schedule an appointment online using our service request tool.
Clean Green is a responsible collector and reprocessor of waste oil for automotive, industria, commercial and government facilities in Asheville, Charlotte, Durham, Fayetteville, Greenville,  Greensboro, Jacksonville, Raleigh, Wake Forest, Wilmington, Winston Salem, and across North Carolina.
"*" indicates required fields