Oil Recycling & Sell Waste Oil Pickup in Asheville NC
Clean Green NC provides all of the services you need for used oil filter collection and used oil pickup and recycling in Asheville NC. We provide used oil filter and waste oil recycling for companies of all sizes. High volume customers can sell waste oil pickup in Asheville NC to Clean Green while smaller volume customers will receive the most competitive rates for used oil filter collection, used oil pickup, and oil recycling services. When you trust Clean Green to handle your waste oil services needs, we come to you to pickup your used oil and oil filters and drop a tank or drum for future collections. The used oil and oil filters are returned to our home in Durham NC where oil filter and oil recycling services are performed. If you are interested in oil filter collection, oil recycling, or want more information about our program to sell waste oil pickup in Asheville NC or other areas we serve, contact Clean Green today.
You can also contact Clean Green for other automotive and industrial environmental waste management services in Asheville. As an A+ Rated Better Business Company, Clean Green is the name to trust for antifreeze recycling and collection, environmental cleanup, emergency response, and other environmental services. Our team is here for all of your environmental management needs.
Contact Clean Green For Used Oil Pickup, Used Oil Filter Collection, Oil Recycling, & To Sell Waste Oil Pickup in Asheville NC
Contact Clean Green, for oil recycling, used oil filter collection, used oil pickup, or to sell waste oil pick up in Asheville NC. Reach us by phone at(919) 596-3500 or toll free at (800) 656-6361, or schedule an appointment using our online service request tool. Clean Green also provides services for antifreeze recycling, environmental waste management, and other automotive and industrial waste management services.
Clean Green is a responsible collector and re-processor of waste oil for automotive, industrial, commercial and government facilities in Asheville, Raleigh, Durham, Greensboro, Charlotte, Wilmington, Fayetteville, Greenville, Jacksonville, Wake Forest, and Winston Salem.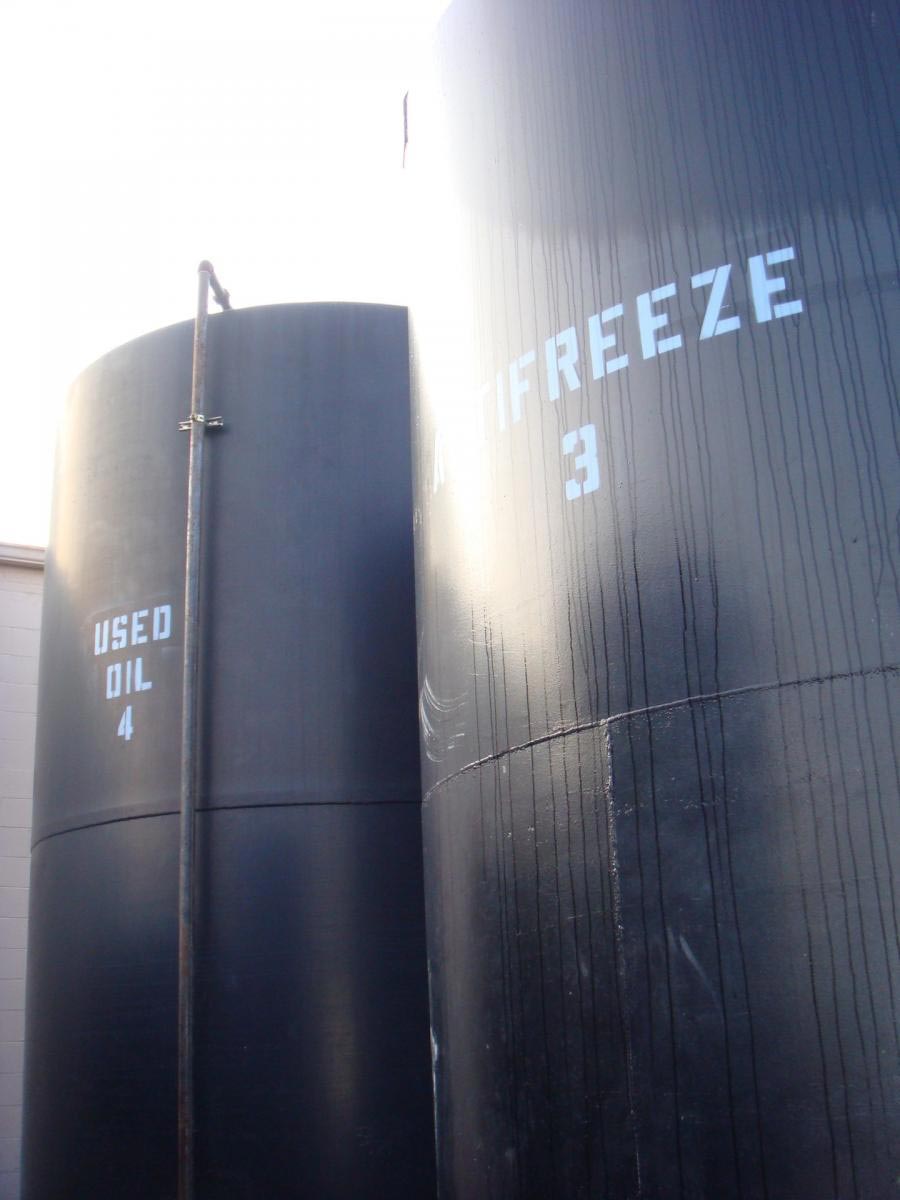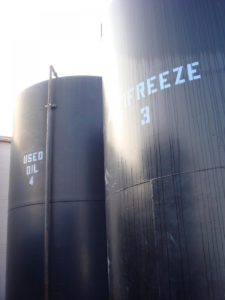 "*" indicates required fields