Used Oil Pickup & Oil Recycling and Used Oil Filter Collection Recycling in Jacksonville NC
Clean Green NC is the used oil pickup and oil recycling company to trust for your Jacksonville NC waste oil recovery and used oil filter collection and recycling services. For high volume used oil pickup customers, we will pay you upon pickup for your used oil, and have the most competitive pricing for used waste oil disposal charges for smaller companies. We also provide the very best used oil filter collection and recycling services available in Jacksonville NC and other North Carolina service areas. In each case, we come to you and carefully remove your waste oil and used oil filters, leaving behind a new NCDPH approved tank or drum for future collection. The waste oil and oil filters are returned to our home in Durham and recycled into a renewable energy source.
Clean Green is the Jacksonville NC environmental waste management company to trust for all of your automotive and industrial waste management needs. In addition to our used oil pickup and oil recycling services, we also provide antifreeze recycling and collection, emergency response, environmental cleanup, and other environmental services. No matter your industrial or automotive environmental waste management services needs in Jacksonville NC, contact Clean Green.
Contact Clean Green for Jacksonville NC Waste Oil Recovery, Oil Recycling, & Oil Filter Collection Services
Contact Clean Green online, by calling (919) 596-3500 or toll free at (800) 656-6361, or schedule an appointment using our service request tool. Clean Green is your oil recycling company for used oil pickup, used oil filter collection, & Jacksonville NC waste oil recovery services and other environmental waste management needs.
Clean Green is a responsible collector and re-processor of waste oil for automotive, industrial, commercial and government facilities for Jacksonville, Durham, Raleigh, Greensboro, Fayetteville, Charlotte, Asheville, Wilmington, Greenville, Wake Forest, and Winston Salem.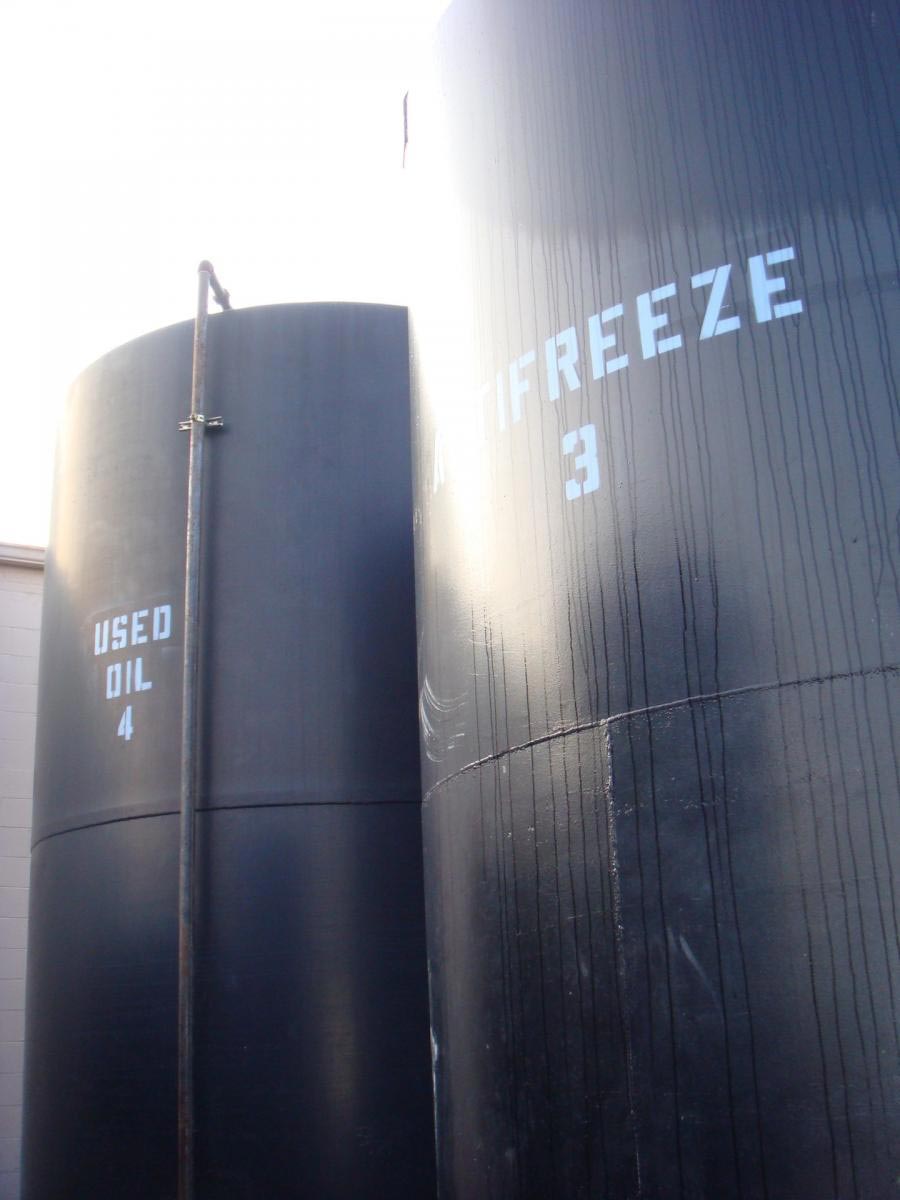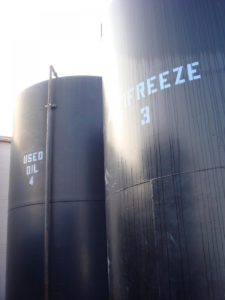 "*" indicates required fields